FREE Community Martial Arts Class
Topic:
GOAL SETTING
Does your child struggle in school?
Lets help them develop skills like:
✅ Goal Setting
✅ Confidence
✅ Focus
✅ Discipline
✅ & LEADERSHIP!

Limited spots available!
Location
Tarrant Elite Taekwondo
8528 Davis Blvd ste 180
North Richland Hills, TX
(Next to Cotton Patch / Target)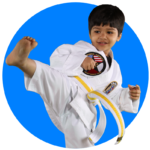 Taekwondo is for kids who…
Need an outlet for energy
Need better listening skills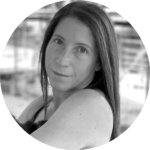 Jennifer Adkins
⭐⭐⭐⭐⭐
Amazing instructor who was very patient with my child. He treats them with respect and kindness.
He goes above and beyond to make each child the best they can be.
He instills confidence and is extremely encouraging!! Great fun to have had him as my daughters instructor.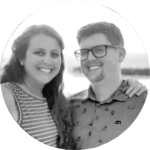 Jacqulyn Price
⭐⭐⭐⭐⭐
Mr. DeBeradinis' energy is contagious!
I have witnessed him teaching hundreds of students over the years and I can honestly say his masterful attention to detail mixed with his contagious energy makes him an excellent taekwondo instructor!
Tarrant Elite Taekwondo
Kids martial arts classes in North Richland Hills
Sharpen their focus
It's hard for some kids to stay focused. We can help them sharpen their focus in school and become an A+ student.
Confidence boost
Taekwondo is great for kids with anxiety or low self-esteem. Watch them become more sure of themselves as their confidence grows.
Keep them active
Kids need exercise! Taekwondo is great outlet for energy as they exercise their minds and bodies every time they're in class.
Join us for our free class!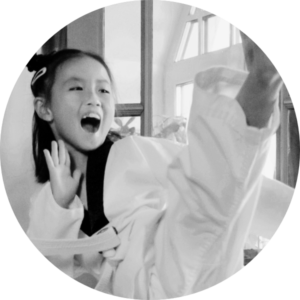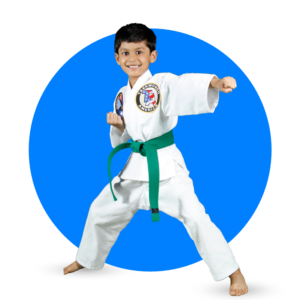 Here's what you can
achieve with Taekwondo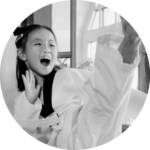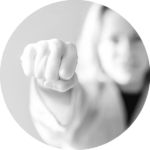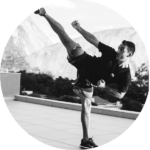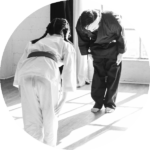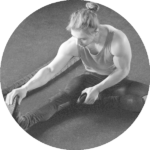 Tarrant Elite Taekwondo
Tarrant Elite Taekwondo
8528 Davis blvd, Suite 180
North Richland Hills, TX
8528 Davis Blvd, Suite 180
North Richland Hills, TX
Proudly serving Keller, North Richland Hills, and the surrounding community.
Within short driving distance of Colleyville, Keller, North Richland Hills, and Southlake.
Don't be shy, come say hello! We're in the same shopping center as Target, right next to Poolwerx and Cotton Patch Cafe!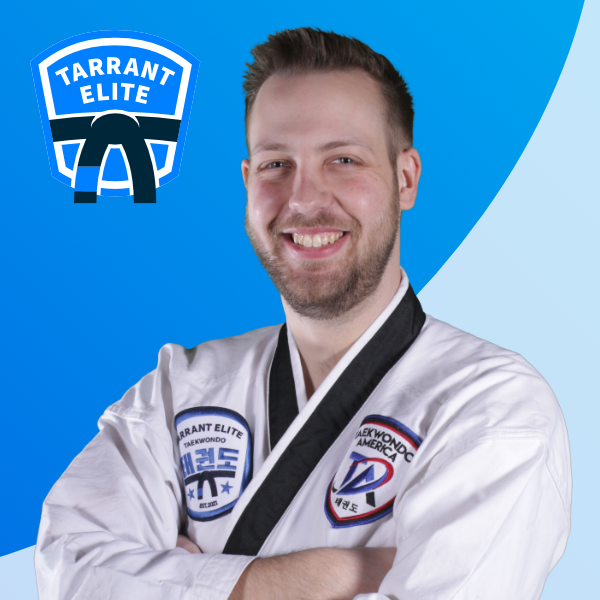 Free Goal Setting Class
Spots are limited
So reserve your child's spot today! Before it's too late!