Adult Martial Arts Classes
Adult focused martial arts to get-in-shape and learn self-defense
Schedule your trial class today!
It's free

North Richland Hills, TX
Within short driving distance of Keller, Colleyville, and Southlake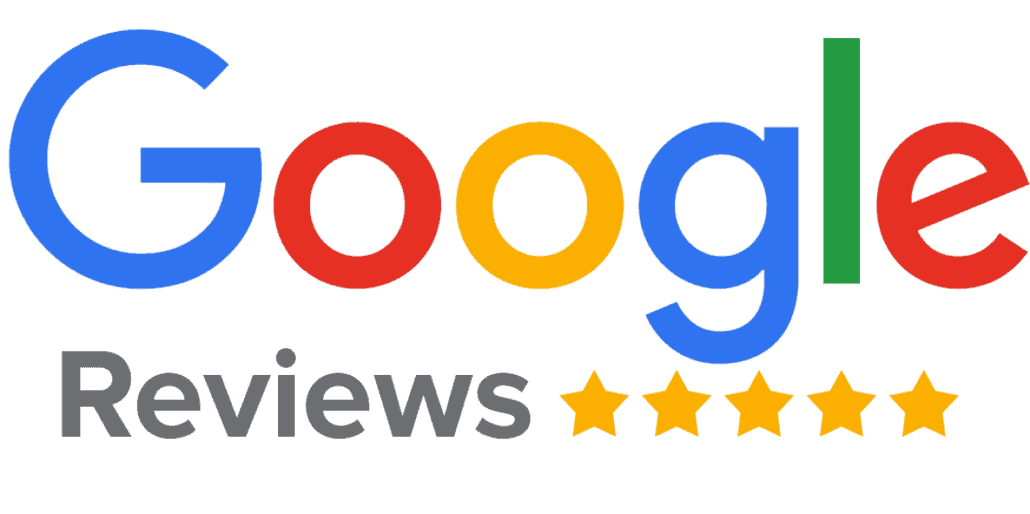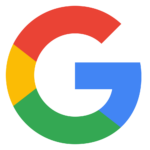 Jennifer Foster

I wanted to exercise, but I never knew what to do when I went to the gym. After starting taekwondo in my 30's, I ended up loving it!
Now after 14 years of training, I can't imagine my life without taekwondo.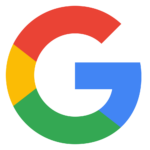 Jacque Price

Mr. DeBeradinis' Energy is contagious! I have witnessed him teaching hundreds of students over the years.
I can honestly say his masterful attention to detail mixed with his contagious energy makes him an excellent taekwondo instructor!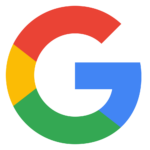 Kevin Jones


Mr DeBerardinis is an incredible instructor! Very knowledgeable and entertaining. Best benefits of taekwondo include physical fitness, stress reduction, and meeting great people.
Adult focused classes to help you achieve your training goals
Struggling with any of these? Taekwondo can help
Weight Loss
In our classes you'll break a sweat, burn calories, and get in shape
Flexibility
Increase your range of movement, feel less stiff and more flexible
Stress Relief
The perfect outlet to dissolve your stress after a long day
Self-Defense
Have peace of mind knowing you can protect your family from danger
Mental Focus
Boost your mental focus and concentration through martial arts training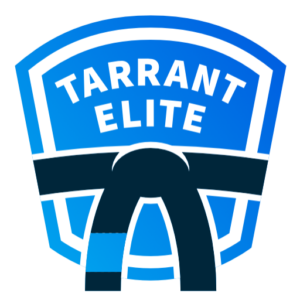 Training designed for adults like you
Taekwondo isn't just for kids.
Adults have been experiencing the benefits of martial arts for thousands of years
Develop crucial self defense skills so you can

protect yourself from danger

.
Martial arts is a

natural mood enhancer

, releasing endorphins during exercise.

Feel more confident

in your body as we help you work towards your fitness goals.
Adults who practice martial arts report more confidence and less anxienty
Regular practice of martial arts can lead to improved cardiovascular health, increased flexibility, and better balance.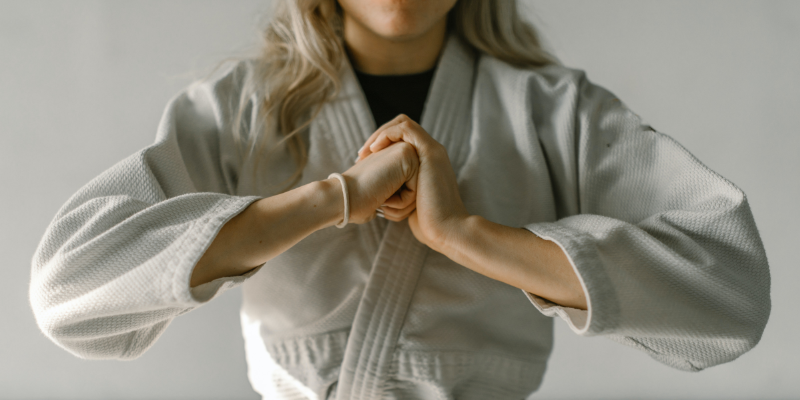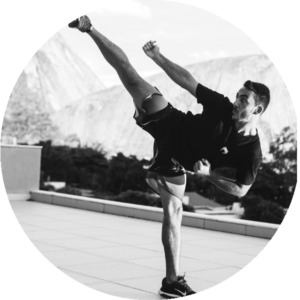 No-Gym Fitness
Going to the gym isn't for everyone, we get it. That's why we'll help you get your workout going in a class that pushes you both physically and mentally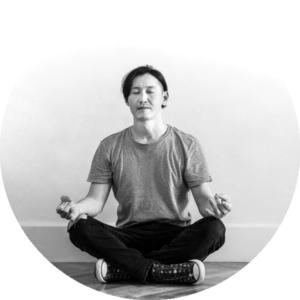 Mental Discipline
Taekwondo teaches self-control and midfulness. Train your brain to push through what's hard in order to acheive your long term goals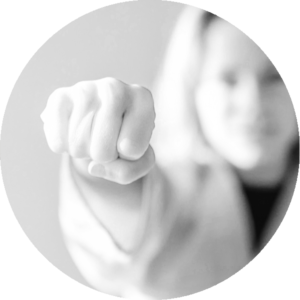 Social Activity
People come for the kicking and punching, but stay for the friends. Train with other like-minded students in a class where you learn and grow together
MYTH: I'm too old to start martial arts
Fact: Many adult students start in their 30s, 40s, and even 50's
Yes, it's true: you may not move the same as you did when you were 20. But that doesn't mean you can't regain your fitness, flexibility, and range of motion!
That's why we're here! To help you move better and feel better overall. And starting martial arts, no matter what age, can have long lasting benefits for years to come.
Our instructors will work with you, at your own pace – overcoming any obstacles in your way and meeting your training goals, together.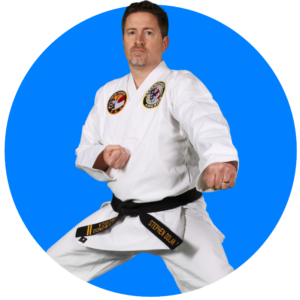 Try a class!
See the school, meet the instructor, and experience the class for yourself
We know how important it is to find the right martial arts school for your family. You should feel at-home, in a school that you love.
So to help you out, we're inviting you to come try a complimentary class with us!
No Risk. No Worries.
Just Taekwondo!
Schedule your trial class today!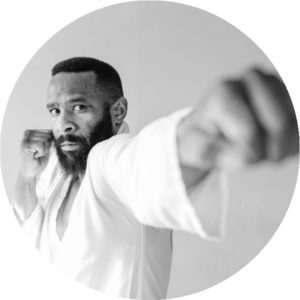 Learn Self-Defense
Will you be able to protect yourself from an attacker? What about your family?
Taekwondo teaches you those crucial self-defense skills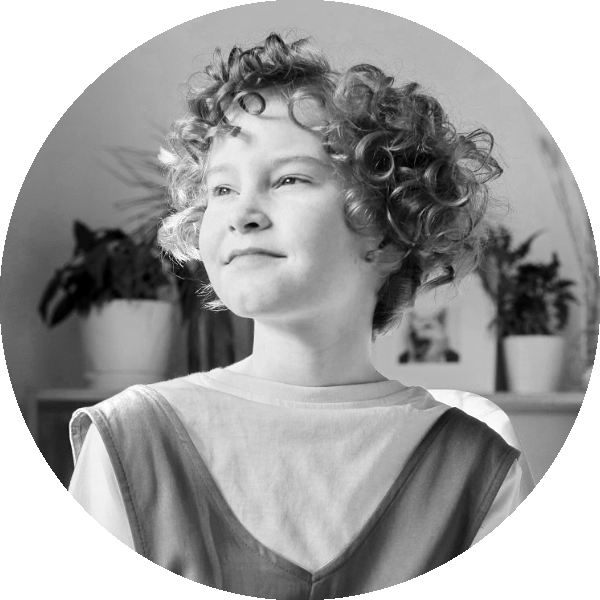 Family Fun
Martial arts is the #1 activity for the whole family. You, your spose, and your child can all learn Taekwondo together in a fun family environment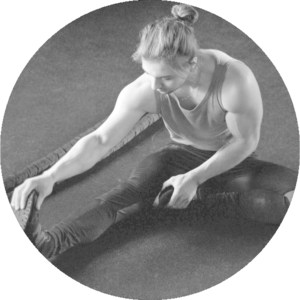 Flexibility
More than just touching your toes. Flexibility is critically important for adults. Taekwondo can help you keep your range of motion as you get older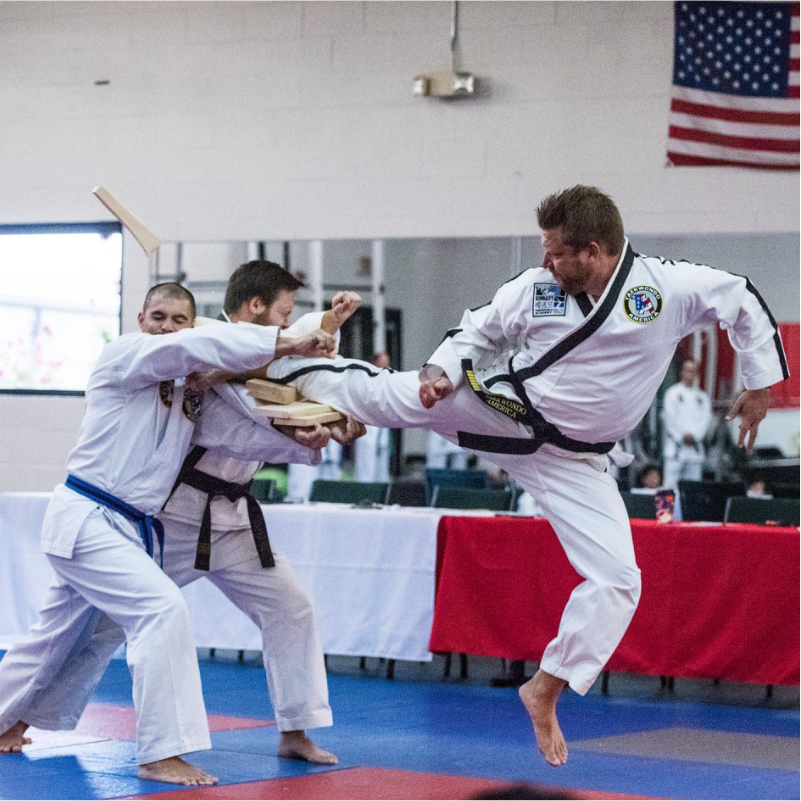 Step 1: Try a Class
Experience the program first-hand with a complimentary trial class
Step 2: Enroll
Enroll in a membership and get everything you need to start your training
Membership Includes
free Traditional Uniform
free Training T-Shirt
Unlimited Class Attendance
Step 3: Learn & Grow
Grow your skills and acheive your goals with the help of our instructors!
How many hours a day do you spend sitting?
Are you getting enough exercise each and every week?
Are you worried about your cardio and muscle health?
Many adults don't get enough exercise throughout the week to stay healthy.
Martial arts classes are a great way to get in that much needed physical activity. Especially to offset all the hours spent throughout the day sitting.
We don't just kick and punch – we break a sweat!
You'll get plenty of exercise in class with pushups, squats, situps, cardio, and more!
The best part it, you'll having fun while doing it, we promise!
Our instuctors will work with you to meet your fitness goals. We provide the motivation and the training, all you need to do is show up!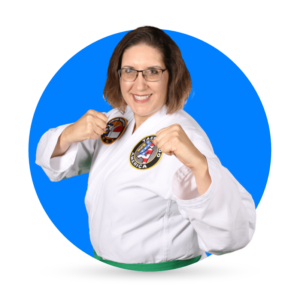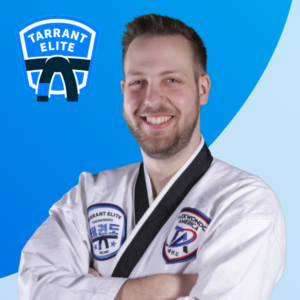 There's nothing more rewarding than helping my students become their best possible selves through martial arts.
And though the journey is not always easy, they always find that it's well worth the effort.
Josh DeBerardinis
Owner, Chief Instructor
Have more questions about our adult martial arts classes?
Give me a call or text!
Train in a structured, safe environment
Safety is our #1 priority
What holds people back from taking that first step into martial arts training is often their fear of injury.
Your safety is our top priorty. You'll be able to train and grow your skills without worrying that you'll get hurt.
Our curriculum focuses on developing your accuracy and control before ever making contact with another student.
We practice sparring with protective gear, and with light-medium contact. This allows us to practice our skills full speed, but with control.
Hitting hard is easy.
Knowing how to hit hard only when you want to…
that's black belt level skill!
Worried about a past injury?
Many adults come to us with previous injuries from years past. Not to worry, we'll work with you to modify any activity that might cause undue strain.
Some adult students have even reported improved mobility in the area of their past injury after only months of training in martial arts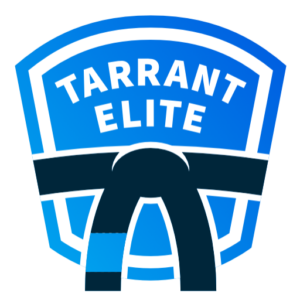 Fits your schedule
Classes offered 6 days a week so you can fit taekwondo training into your busy schedule.
No long term contracts
We offer monthly memberships, cancel anytime with a 30-day notice
Real martial arts
You'll get real, effective martial arts training from our 5th degree black belt Taekwondo instructor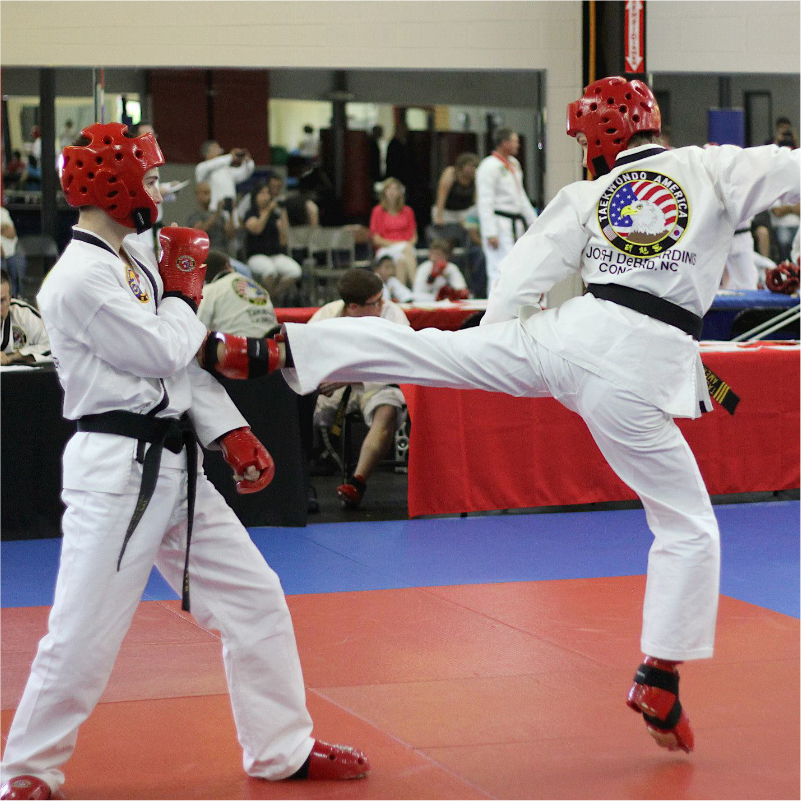 Can Taekwondo help adults with ADHD?
Yes! Many experts recommend martial arts for people with ADD and ADHD.
Taekwondo develop your focus and self-control, helping you at work and at home.
If you have ADD or ADHD, taekwondo may just be the perfect match to help you boost your focus and self-discipline.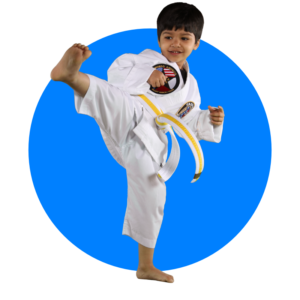 Visit us! We're right down the road
Find us next to Target in NRH!
Within short driving distance of Keller, Colleyville, and Southlake.
8528 Davis Blvd, Suite 180
North Richland Hills, TX
Ready to start your training?
Schedule your trial class today!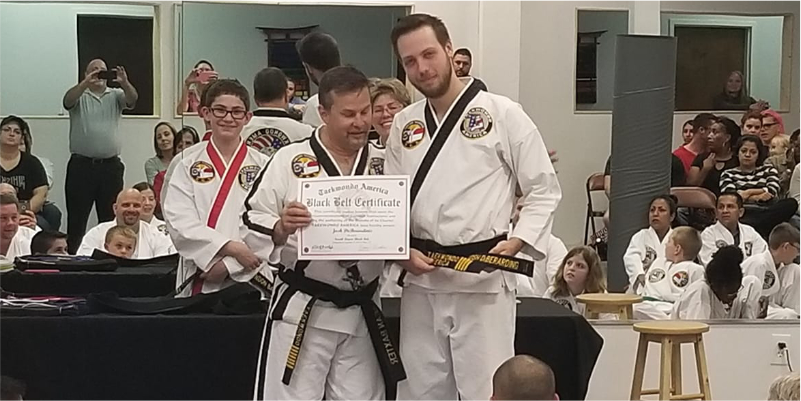 Get access to our class schedule