Kids Martial Arts Classes
We help kids develop Focus, Confidence, and Self-Discipline
Schedule your child's trial class today! It's free

North Richland Hills, TX
Within short driving distance of Keller, Colleyville, and Southlake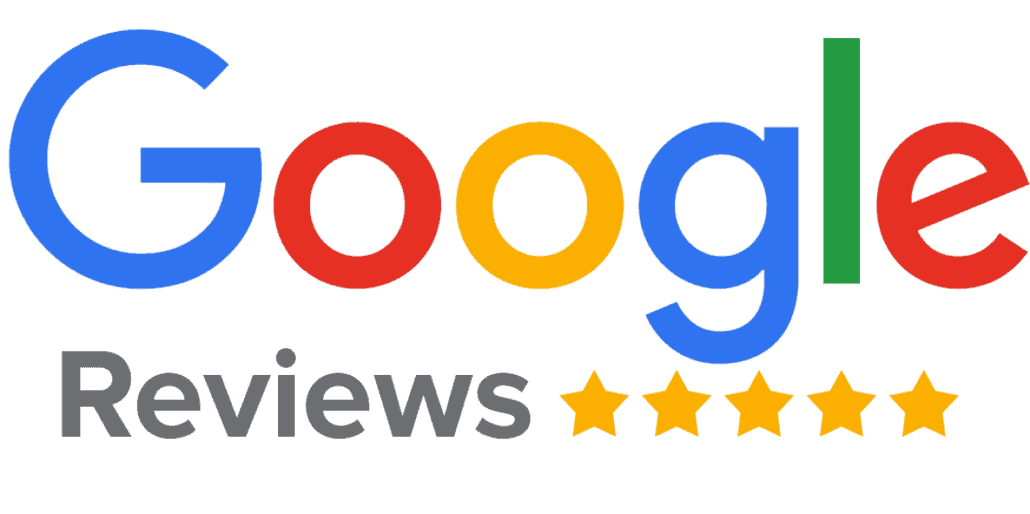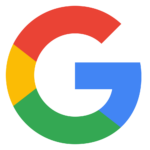 Jennifer Adkins


Josh is an amazing instructor who was very patient with my child. He treats them with respect and kindness.
He goes above and beyond to make each child the best they can be.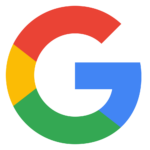 Thomas Poole


Our son loves going to karate! It's so much fun watching him learn and push himself. His instructor Josh is great with the class and a very good teacher. Thanks for all the work with Mason!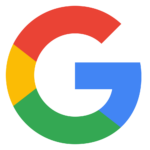 Mike Bartelli


Mr. DeBerardinis is an amazing Taekwondo instructor. He trained with my son for 6 years and his leadership and instruction were instrumental throughout this journey.
I highly recommend his school to any parent considering martial arts training for their child.
Taekwondo teaches crucial skills for kids
Does your child struggle with any of these skills?
Confidence
We help shy, timid kids with low self-esteem
Discipline
We help kids learn self-control. How to be still, calm and be mindful
Focus
We help kids stay on task and become A+ students at school
Respect
We help kids learn how to be respectful and courteous to others
Fitness
We teach kids how to have fun while staying active and working hard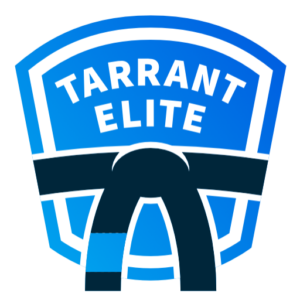 Martial arts is the #1 activity to help kids build critical life skills
Develop skills like focus and impulse control for

better grades at school

Improved listening skills for

better behavior at home

Build more confidence and planning skills to help them

become strong leaders
Children who practice martial arts are more disciplined, have better focus, and perform better in school.
Regular practice of martial arts can lead to improved cardiovascular health, increased flexibility, and better balance.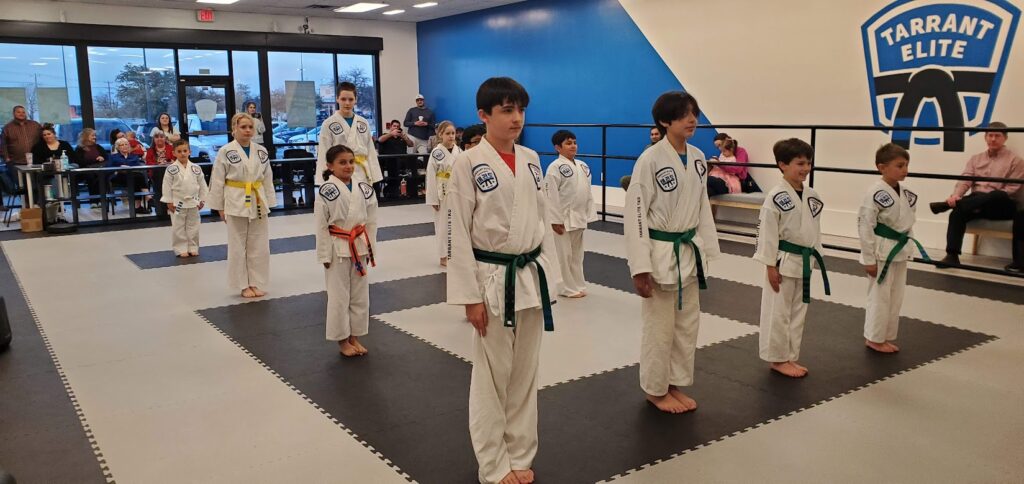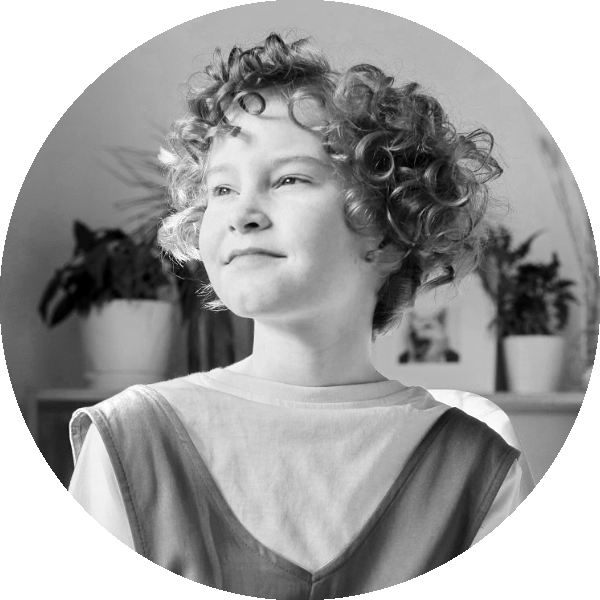 Learn Goal-Setting
They'll learn how to make long-term goals and plan out the steps they'll need to achieve them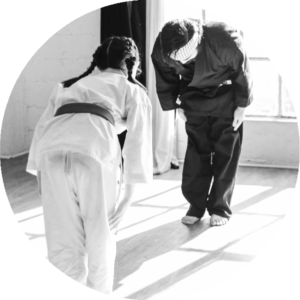 Impulse Control
Taekwondo teaches self-control and midfulness. No more bad behavior from poor impulse control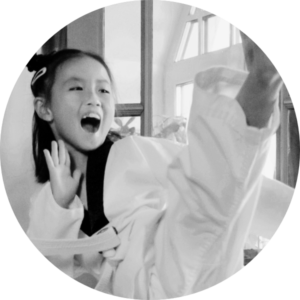 Outlet for Energy
No iPads or smartphones. We exercise! We'll get them active, building strong bodies and having fun while doing it
Is your child getting enough exercise?
We don't just kick and punch,
we break a sweat!
Taekwondo gives your child an outlet for their energy, and some much needed time away from phones and tablets.
They'll get plenty of exercise in class with pushups, squats, situps, cardio, and more! The best part it, they're having fun while doing it!
We build strong minds &
strong bodies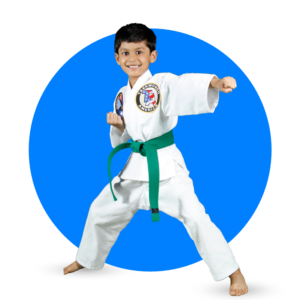 Try a class!
See the school, meet the instructor, and experience the class for yourself
We know how important it is to find the right martial arts school for your family. You should feel at-home, in a school that you love.
So to help you out, we're inviting you to come try a complimentary class with us!
No Risk. No Worries.
Just Taekwondo!
Schedule your trial class today!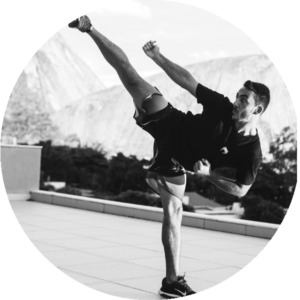 Learn Self-Defense
Be confident that your child knows how to defend themselves from danger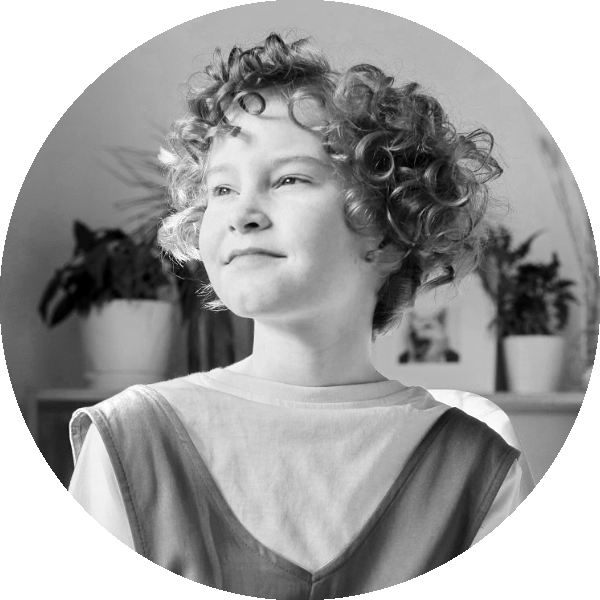 Become Bully-Proof
They'll develop the confidence to stand up for themselves and others without using violence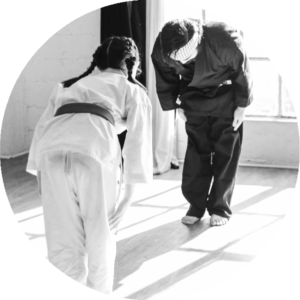 Listening Skills
We'll teach them how to follow directions the first time they're asked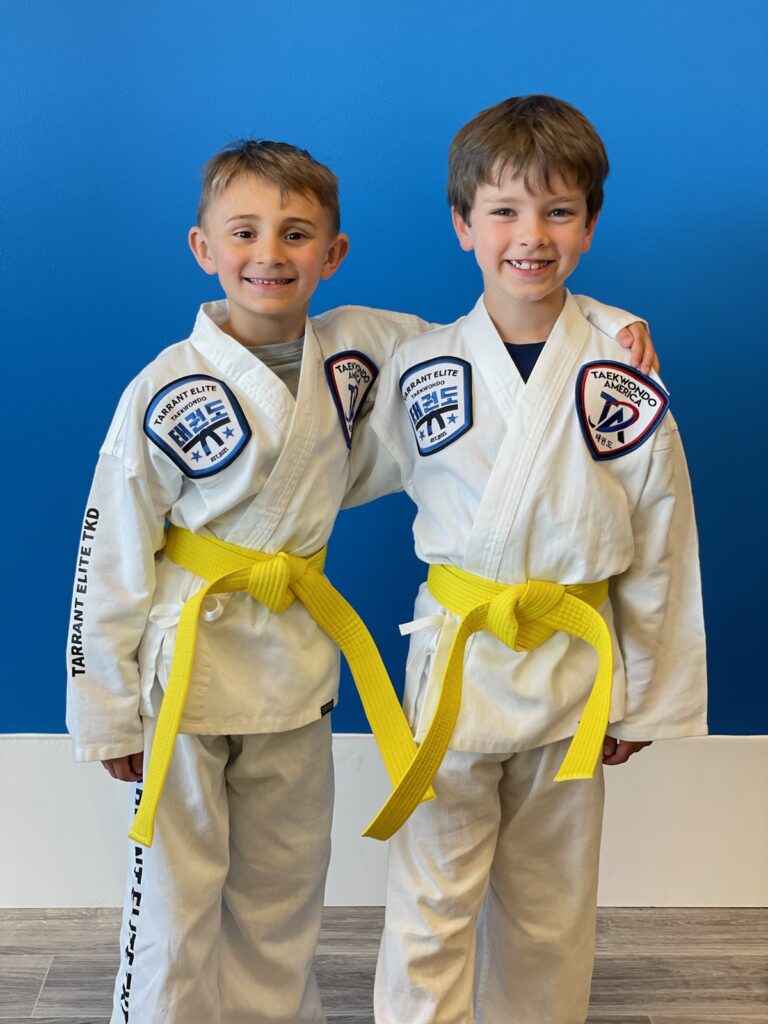 Step 1: Try a Class
Experience the program first-hand with a complimentary trial class
Step 2: Enroll
Enroll in a membership and get everything you need to start your training
Membership Includes
free Traditional Uniform
free Training T-Shirt
Unlimited Class Attendance
Step 3: Learn & Grow
Grow your skills and acheive your goals with the help of our instructors!
Does your child struggle with listening?
Do they need help with focus and self-control when in school?
Not all kids excel in a school environment right away. But that doesn't mean we can't help them get there!
Martial arts is a great activity for kids! It can help them improve their focus, listening skills, and self-control.
They think they're just learning kicking and punching, but the instructors and parents know they're learning so much more!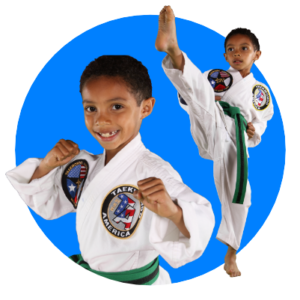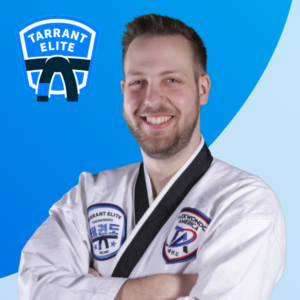 There's nothing more rewarding than helping my students become their best possible selves through martial arts.
And though the journey is not always easy, they always find that it's well worth the effort.
Josh DeBerardinis
Owner, Chief Instructor
Have more questions about our kids martial arts classes?
Give me a call or text!
Is your child struggling with bullies?
We help them develop anti-bullying skills through Taekwondo
Dealing with bullies is one of those unfortunate parts of growing up.
We teach our students how to stand up for themselves against bullies, without using violence. And to not become bullies themselves.
We don't teach them to fight bullies, but to use the confidence and skills from Taekwondo to protect themselves and others. To always do the right thing.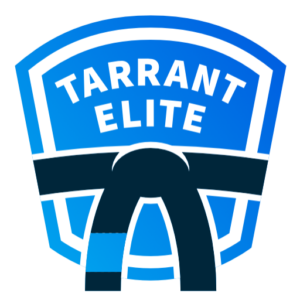 Fits your schedule
Classes offered 6 days a week so you can fit taekwondo training into your busy schedule.
No long term contracts
We offer monthly memberships, cancel anytime with a 30-day notice
Real martial arts
You'll get real, effective martial arts training from our 5th degree black belt Taekwondo instructor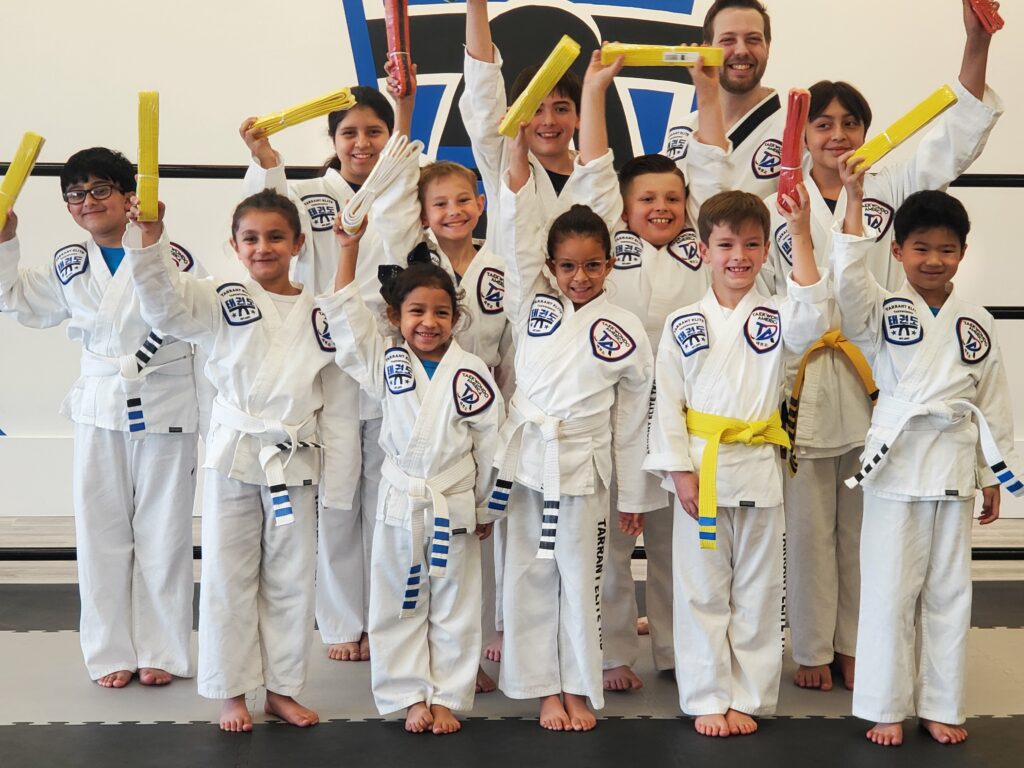 Can Taekwondo help kids with ADHD?
Yes! Many experts recommend martial arts for children with ADD and ADHD.
Taekwondo develops their focus and self-control, helping them at school and at home. Developing focus is actually one of the most common reasons parents sign up for kids martial arts.
If your child has ADD or ADHD, taekwondo may just be the perfect match to help them boost their focus and self-discipline.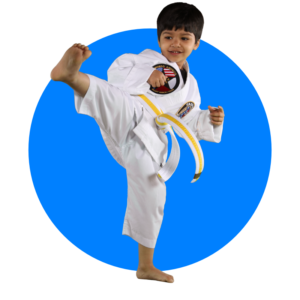 Visit us! We're right down the road
Find us next to Target in NRH!
Within short driving distance of Keller, Colleyville, and Southlake.
8528 Davis Blvd, Suite 180
North Richland Hills, TX
Ready to start your training?
Schedule your trial class today!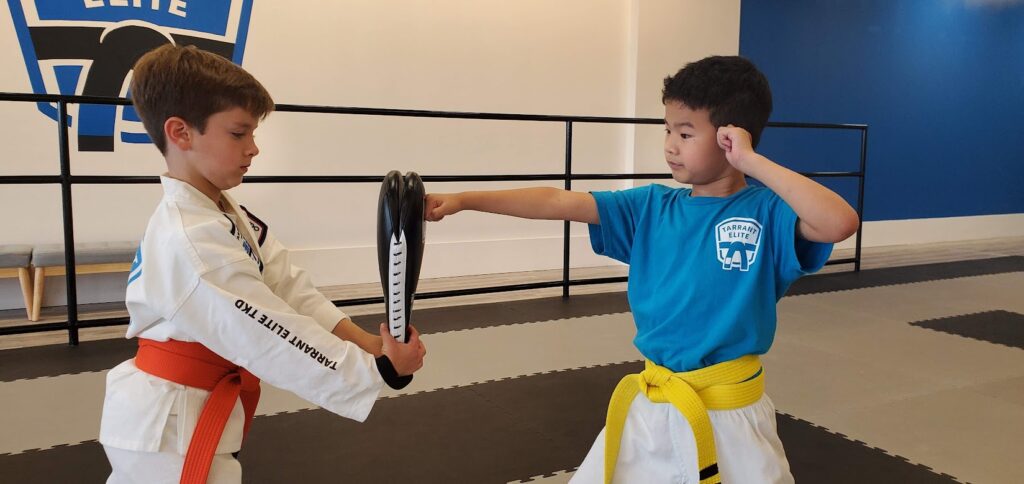 Get access to our class schedule