Reviews

 Tarrant Elite Taekwondo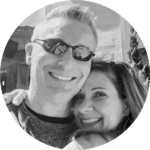 Mike Bartelli
⭐⭐⭐⭐⭐
Mr. DeBerardinis was an instructor to my son for approx. 5 years. During this time, Mr. DeBerardinis was on the teaching staff of a Taekwondo America school in North Carolina, where my son worked his way through all of the colored belts on his way to his 2nd degree black belt.
I really believe that – had it not been for Mr. DeBerardinis' teaching style, patience and commitment to getting to the best out of his students – my son would have, likely given up on his Taekwondo journey well before reaching black belt status…which is among his proudest accomplishments.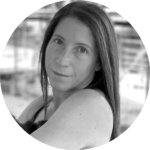 Jennifer Adkins
⭐⭐⭐⭐⭐
Amazing instructor who was very patient with my child. He treats them with respect and kindness. He goes above and beyond to make each child the best they can be.
He instills confidence and is extremely encouraging!! Great fun to have had him as my daughters instructor.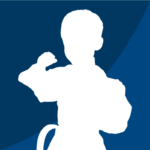 Kasi Young
⭐⭐⭐⭐⭐
I don't know where I would be without Taekwondo America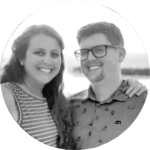 Jacqulyn Price
⭐⭐⭐⭐⭐
Mr. DeBeradinis' Energy is contagious! I have witnessed him teaching hundreds of students over the years and I can honestly say his masterful attention to detail mixed with his contagious energy makes him an excellent taekwondo instructor!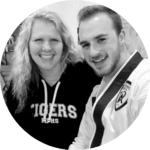 Jackson Kyle
⭐⭐⭐⭐⭐
I started at 9 because I quit baseball and wanted a sport to play during the spring season. I have loved every bit of it since I started. Lacey started 4 months after me, and from there my family became immersed. The family aspect in taekwondo helped us want to be there.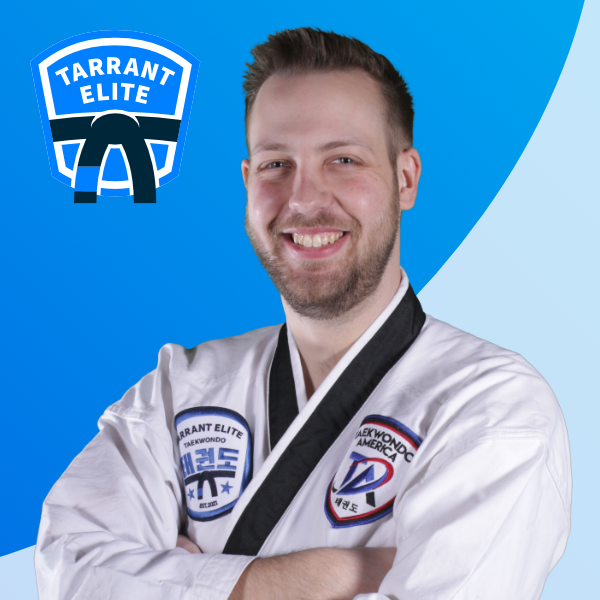 Start your training
Today!
Get started today with taekwondo classes by starting your 2 week trial below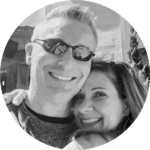 Mike Bartelli
⭐⭐⭐⭐⭐
My son (now 16) was first exposed to Taekwondo when he was 6, as part of an afterschool program. Like most kids this age, he didn't take it seriously…and he didn't for several years to come, though we continued to sign him up for the TKD afterschool session (along with other programs like Building with Legos, Chess, etc.) just to keep him occupied before my wife or I could pick him up after work.
He was a bit of a handful during these years…high energy, argumentative. Not all that interested in following instruction of any kind. He also had little interest in "traditional" sports, and the basketball, football, baseball and soccer gear that we bought throughout his early childhood just started gathering dust, despite my enthusiasm to show him the basics in each of these.
But sometime around middle school, Taekwondo began sticking. And he started to get serious after we enrolled him in a Taekwondo America school. We really started to see how the tenets of TKD were helping to build his character and the skills he was learning were building the confidence and athleticism of this kid who never considered himself athletic.
10 years later, he is a 2nd degree senior black belt and Level 3 instructor. He has helped hundreds of other young martial artists improve their skills. He can move in ways that are painful for me to even contemplate.
And he still dislikes sports.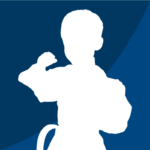 Kevin Jones
⭐⭐⭐⭐⭐
Mr DeBerardinis is an incredible instructor! Very knowledgeable and entertaining. Best benefits of taekwondo include physical fitness, stress reduction, and meeting great people.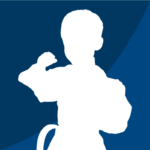 Gabby
⭐⭐⭐⭐⭐
Mr. DeBerardinis is super fun and attentive! Great instructor for all ages!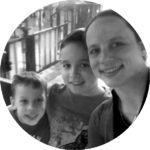 Shannon Burpeau
⭐⭐⭐⭐⭐
Josh is a fantastic instructor. All 4 of my kids were able to train with him for 1-4 years. Josh holds high expectations for his students and pushes them to be the very best technically.
More importantly though, Josh sees the unique value each person brings to their training and he works to help them draw from their individual strengths. Josh believes in building up his students, not tearing them down.
We loved having Josh as an instructor and hoped he would open a school local to us.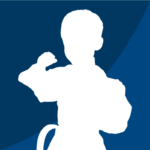 Shannon Gordon Tucker
⭐⭐⭐⭐⭐
Mr. DeBerardinis was my granddaughter's TKD instructor in NC. We loved the positive way he interacted with the students.
I asked her for a recommendation and she said this: "Mr. DeBerardinis was always so caring. He would help me whenever I needed help. He taught me well. I always loved when he was my instructor, he made class so fun and everything very easy to understand."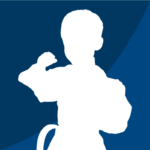 Alexis Romero
⭐⭐⭐⭐⭐
I started taekwondo at 15 and trained until I was 20 (5 years), I stopped due to school and no taekwondo America affiliated schools being in my area. One of my lasting benefits are not only the friendships between fellow students and instructors but also being able to learn better discipline and integrity over the years.